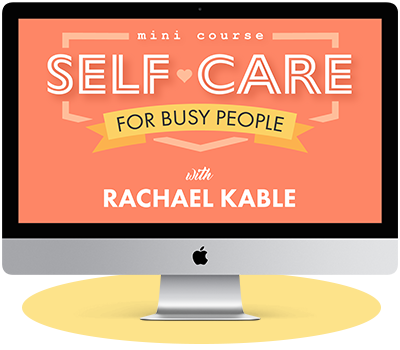 Self-Care for Busy People
Packed with powerful practices to support your emotional wellbeing and nourish your resilience
About This Self-Care Mini Course
You might already know that effective self-care practices can help you relax and recharge. But, are you engaging in self-care in fun and meaningful ways... consistently?
If not, I'm here to help! In the Self-Care for Busy People Mini Course, you'll discover: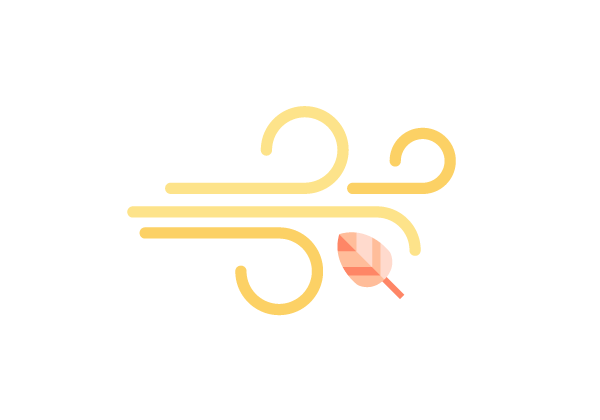 Breathing Techniques
The importance of breathing techniques and how to use them for self-care so you can tap into calmness (even during stressful experiences)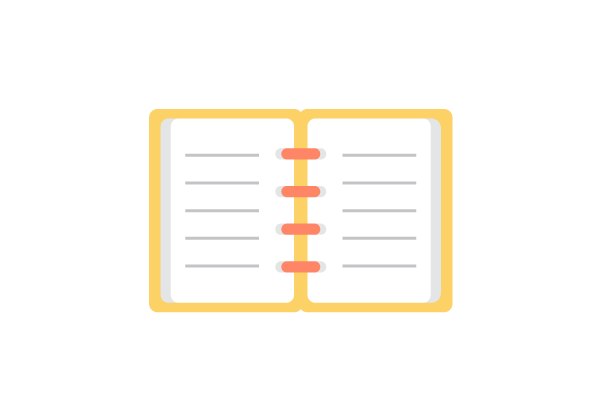 Journaling Methods
Quick journaling strategies to help you understand your moods and cultivate gratitude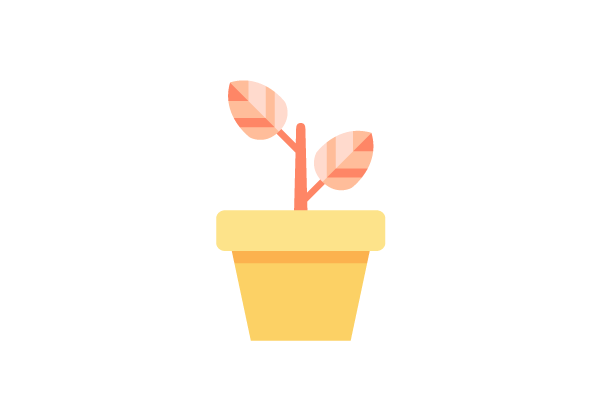 Mindfulness
The benefits of mindfulness and how it can boost self-care to help manage those hectic days when you feel overwhelmed
The best news? Once you've learned about these self-care practices, I'll personally guide you through a 5-Minute Self-Care Routine from start to finish!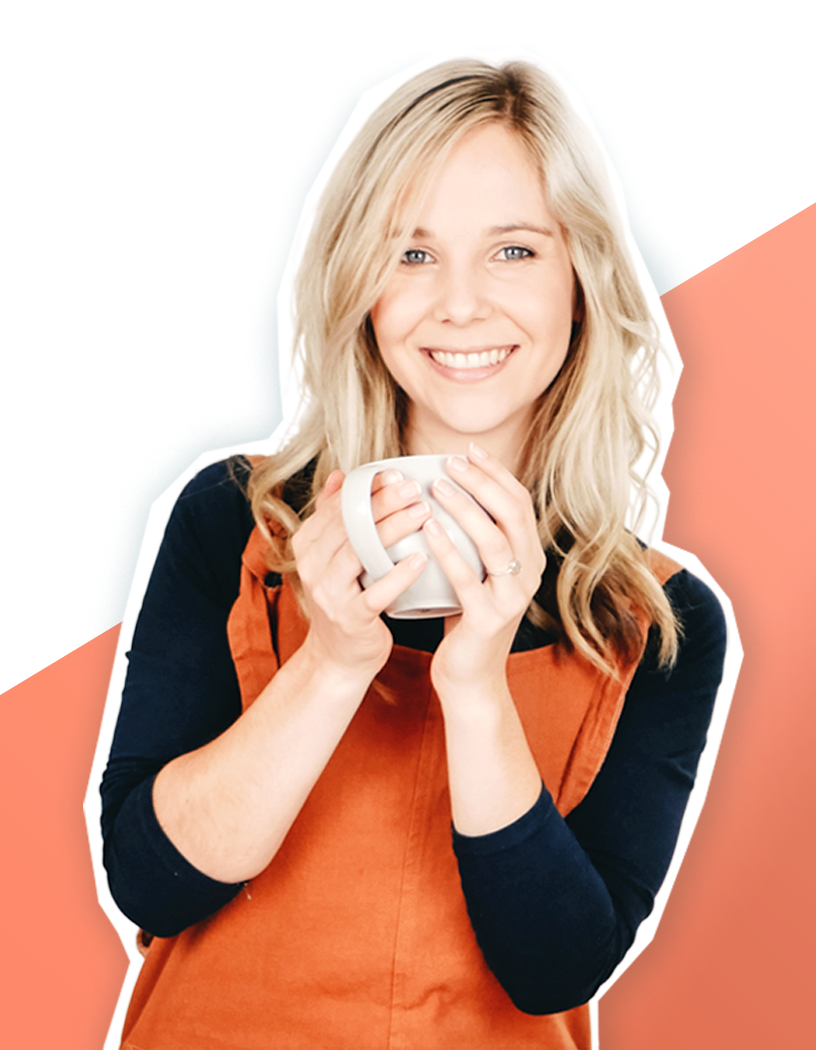 Hi, I'm Rachael Kable, the host of The Mindful Kind podcast. Ten years ago, I was struggling to look after myself well. I felt overcome by negative thoughts, exhausted by my fluctuating moods, and unable to soothe myself during stressful experiences.
During my psychology studies at University, I started to understand the importance of implementing effective self-care - especially during busy times!
I created this course because it can be hard to know where to start - there are so many options for self-care and you might not have time to experiment with them all! You just want straightforward and effective ways to slow down and look after yourself.
That's why you'll find simple strategies and a
5-Minute Self-Care Routine
inside this
FREE Self-Care for Busy People Mini Course
. I can't wait for you to dive in!
Available in days

days after you enroll

Self-Care for Busy People
Frequently Asked Questions
How long is this course?
This course takes less than 25 minutes to complete.
What do I need?
You can access the Self-Care For Busy People Mini Course from your computer, tablet or smartphone.
How much is this course?
This course is absolutely FREE!